Oni's history begins in 2000, the year of liberalization of the Portuguese telecommunications market.
Since then, our history has been made up of determination, visionary spirit and adaptability. Our DNA combines the irreverence of the early days with the maturity acquired in serving some of the largest and most important economic groups operating in Portugal.
Historia1

1st telecommunications company in the liberalization of the portuguese market

1st SDH network and ATM & IP Multiservices

1st new operator with Direct Access and IP-MPLS network

1st Metro-Ethernet connection

1st operator with public VoIP gateway
Historia2

1st commercial offer of access over the electricity network: powerline

Strategy with 100% focus on the B2B market

1st Operator with NGN (New Generation Networks) investment program


1st Zero Certification Outage by Deutsche Telekom
Historia3


Best Wholesale Delivery EMEA by Telefónica

1st exclusive GPON network for B2B market

Integration in Gigas Group
Today, Oni is much more than just a telecommunications operator, assuming itself as a full operator providing convergent communications, cloud & IT solutions for the digital transformation of your business, complemented by management services with high rigor and professionalism. Joining the Gigas Group has added even more skills and endowed us with a broader presence in the world and in the sector.
International group that was born in 2011 and specializes in providing converged communications and cloud services for companies. With 9 Datacenters in Europe and Latin America and offices in 8 countries, the Gigas group has become a specialist in delivering Tranquilidade as a Service to its customers.
Listed on the Madrid Stock Exchange since 2015, it began a growth trajectory, having acquired the Spanish company SVT, the Colombian company Ability, the Irish company Ignitar and the Portuguese company AHP, all of them specialists in cloud computing, increasing teams and local data centers, betting on proximity to improving the quality of service to its customers.
In 2021, with the acquisition of Oni, with more than 20 years of experience in the telecommunications sector, it integrates the expertise and know-how that allows it to position itself as a full operator of convergent telecommunications, cloud, cybersecurity and connectivity services. Sectors
Services converged Telco / Cloud

Offices
Spain, USA, Colombia, Peru, Chile, Mexico, Portugal & Ireland

DataCenters
Madrid, Barcelona, Miami, Bogota, Santiago (Chile), Lisbon, Oporto and Dublin
Our differentiating
assets
NEXT GENERATION ACCESS NETWORK + GLOBAL CLOUD
Multi-Technology and multi-operator network with high quality of service with more than 90,000 Km of fiber pairs and more than 400 POPS.
International cloud infrastructure constituted by 11 Datacenters (TIER III, IV and ICREA 5) with integrated management in a single portal available to customers.
DATACENTER + TEAM
Premium location of Datacenters In Lisbon and Oporto privileging proximity with customers.
Superior technological, environmental and safety conditions.
Specialized resident engineering and operation teams.
FULL SET PRACTICES AND PROCESSES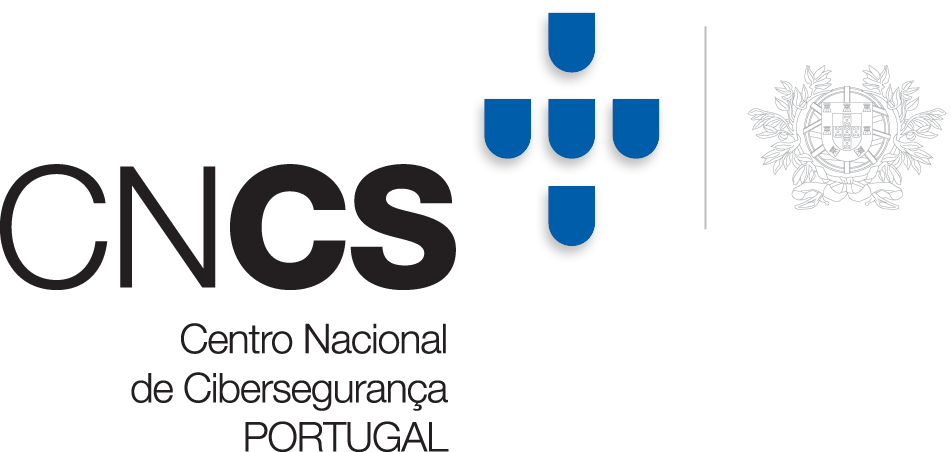 We complement and integrate our offer with a strict choice of our technological partners.
Strong bet on continuous training and certification of our technical teams, aiming to always be within compliance both from partners and from national and international bodies.
Partners1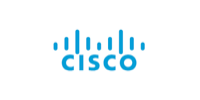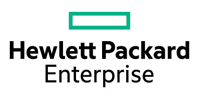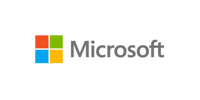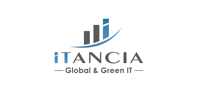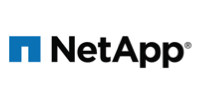 Partners2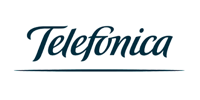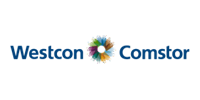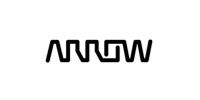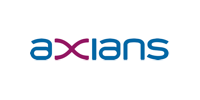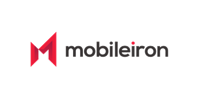 Partners3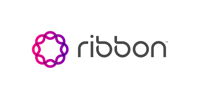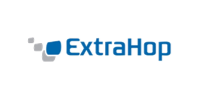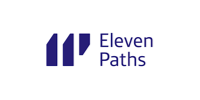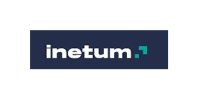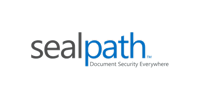 Partners4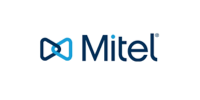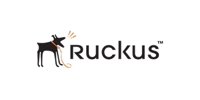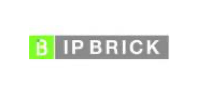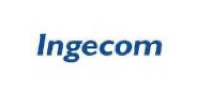 Partners5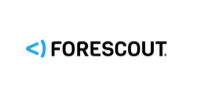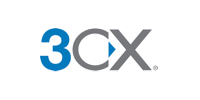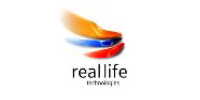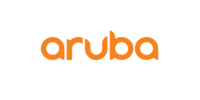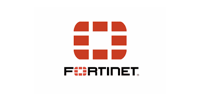 Partners6