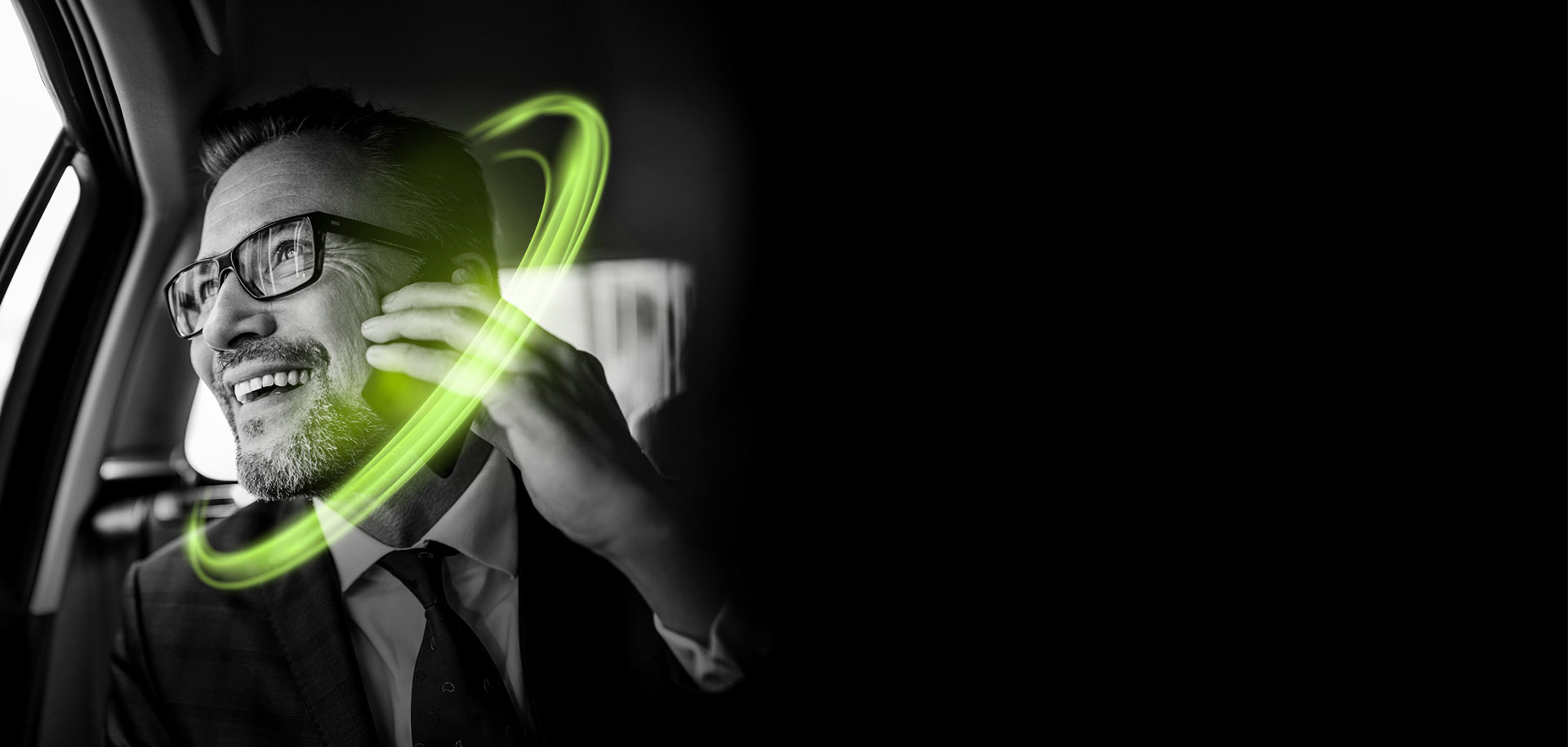 Mobile Opportunities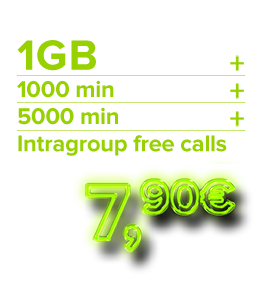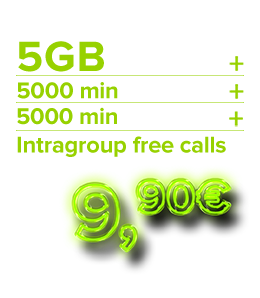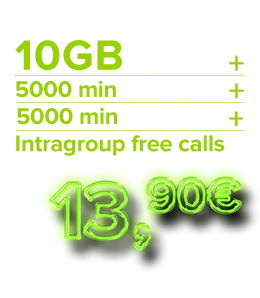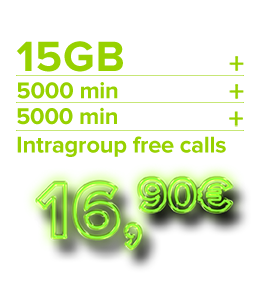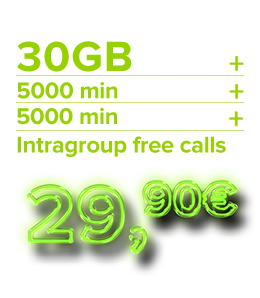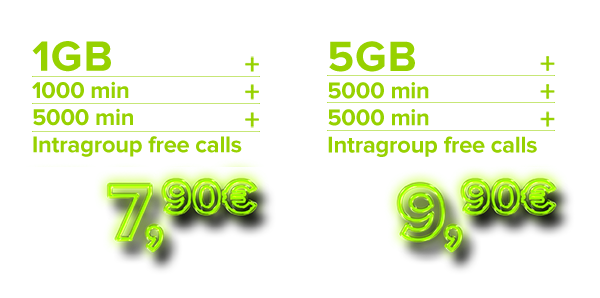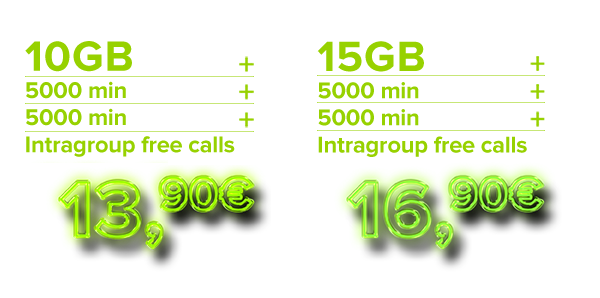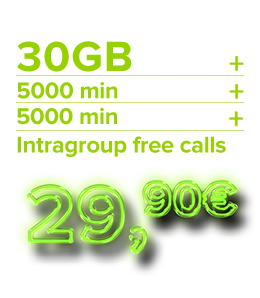 Business Internet
WHY WAIT FOR 5G WHEN YOU CAN HAVE 10G?
The internet of the future has arrived.
Make your company faster, make ONI.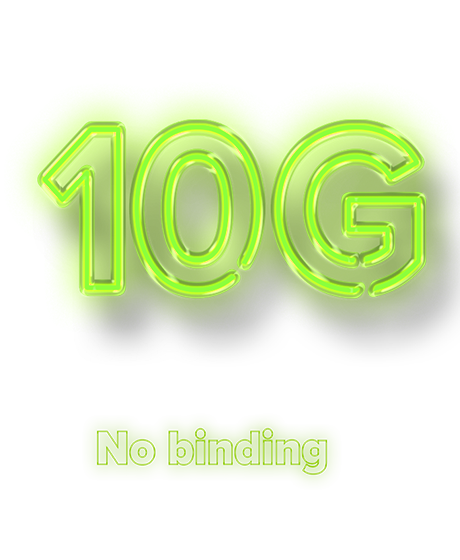 Custom
We design a customized global solution with you, with which you can follow the path of digitization in a simple and efficient way.
Cloud
With our customized solutions, we create a simple and intuitive environment to develop all the digital tools your company needs.
Cibersecurity
We handle your private information with high-level security solutions to protect, at all times, the integrity of your company's data.
Connectivuty
We are always with you, supporting your company's digitization so that it continues to grow. Count on the help of specialists whenever you need it and with a service designed to your needs.