Our work in the field of sustainable development has been recognized with several certifications.
Aware of how important it is for an organization to consistently and continuously demonstrate its ability to provide quality services that meet customer requirements in order to increase their satisfaction, we have created the Quality Assurance area. This area is responsible for developing all work towards ongoing certification and planning work for further certifications.
ONI has, at the moment, an Integrated Management System (ISM) that aims to obtain synergies between the four norms: Quality (ISO 9001), Environment (ISO 14001), Safety and Healthy at work (ISO 45001) and Information Security (ISO 27001).
Furthermore, we highlight our certification from NATO, in which Oni is accredited on the brands Nacional, NATO and EU, on the Secret degrees, NATO Secret and Secret EU, which grants the security of our procedures, as well as the access and handling of matters classified as relevant.

Oni has implemented a certified Quality Management System (QMS) compliant with NP EN ISO 9001:2008 for the activity of Providing Services and Operating Fixed Communication Networks.
This norm specifies requirements for a Quality Management System and, to abide to this norm, an organization needs to show its capacities to provide, in a consistent and continuous way, quality services that meet customer requirements, having customer satisfaction as its main goal.

Oni has implemented an Environmental Management System (EMS) applicable to the operations, products and services provided by the Group, to achieve compliance with the requirements set for environmental certification NP EN ISO 14001:2015.
Safety and Health
ISO 45001
Every day legislation is more demanding when it comes to safety at work. In accordance, Oni has implemented a system of Safety and Health at Work through the norm NP ISO 45001:2019, since the dangers and risks at work to which the workers may be exposed is a constant concern for the company.
With this certification, the company assumes a commitment with the safety, hygiene and health of its workers.

Information Security
ISO 27001
Oni has implemented an Information Security Management System (ISMS), which applies to the operations, backups and monitoring process for all systems that support the company's offices and the Lisbon Data Center.
This international standard establishes the requirements relating to Information Security Management Systems, allowing organizations to assess their risks and implement the procedures required to maintain information confidentiality, integrity and availability.
Oni is one of the few companies in Portugal with this important information security certification, proving that it meets the most demanding international requirements regarding the efficacy and safety of its data management .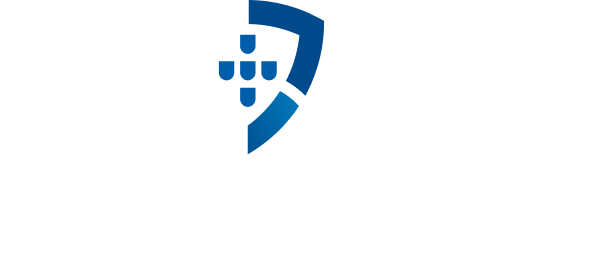 Oni is accredited in the National Secret mark and grade, by the National Security Office, which guarantees the security of our procedures, as well as the access and handling of relevant classified material.

Official supplier

to the European Union
Oni is a provider of public cloud services for institutions of the European Commission. In 2015 it won the public tender of the open call by the Directorate General of the European Commission for Informatics (DIGIT), together with Belgacom (BE), SFR (FR) , KPN (NL), Portugal Telecom and Enter (IT). The result was based on a rigorous analysis and testing of our platform and our processes, including a verification of the security guarantees we offer with regard to data hosting.

Oni, as a Microsoft partner, is certified to lease Windows licenses and other Microsoft programs on a pay-as-you-go basis. Oni is also a Microsoft Mobility Partner; this benefits clients as they can safely use the licenses already acquired from Microsoft in the Oni cloud.

Certification as an "Infrastructure Operations Services" provider that guarantees we are an SAP Partner as we comply with the required technical requirements and processes ensuring that SAP solutions are properly operated in a high availability and secure hosting environment.

Oni is an HPE SILVER PARTNER and offers its clients a platform that runs on high-density HPE hardware based on the most cutting-edge blade servers to ensure its platform offers the best performance.

VMWare partner ship certifies Oni expertise in virtualized technology solutions through the application of VMWare products. Our customers benefit of the highest level of knowledge in computing and virtualization at full VMWare support.

VEEAM
Cloud & Service Provider
Oni is Veeam cloud & Service Provider Platinum, Veeam is a Global Leader in Data Protection and industry leader in availability, the award-winning Backup & Replication™ solutions reliably and cost-efficiently enable Oni Customers to store backups safely and restore them easily any time.

NetApp
Cloud Service Provider
The Oni platform is based on storage solutions from Netapp. Gigas has been certified as a Netapp partner to offer our customers the best performance and scalability.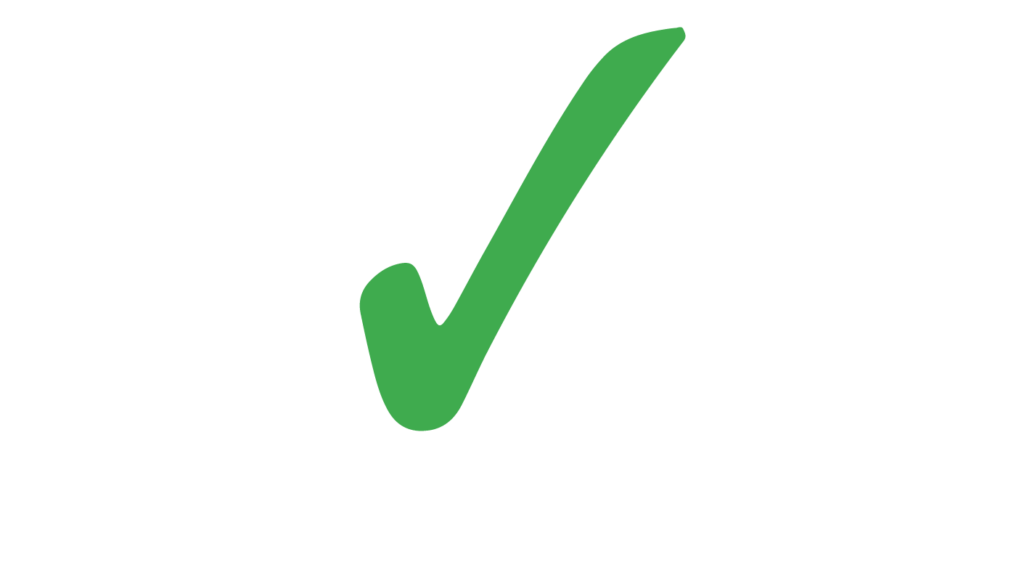 Level 1
PCI DSS Certification
Not all clouds are the same. With Oni Cloud PCI you are ensured the highest level of security for the critical payment data of your customers and, at the same time, we make it easier for you to obtain your own PCI. To reach this level it is necessary for a thorough audit to be conducted to ensure compliance with all the requirements required by this international standard; one that every company that carries out card payment processing must comply with. Failure to comply with this requirement entails substantial fines from any of the five PCI-DSS Council member companies: American Express, Discover, JCB, MasterCard, and Visa.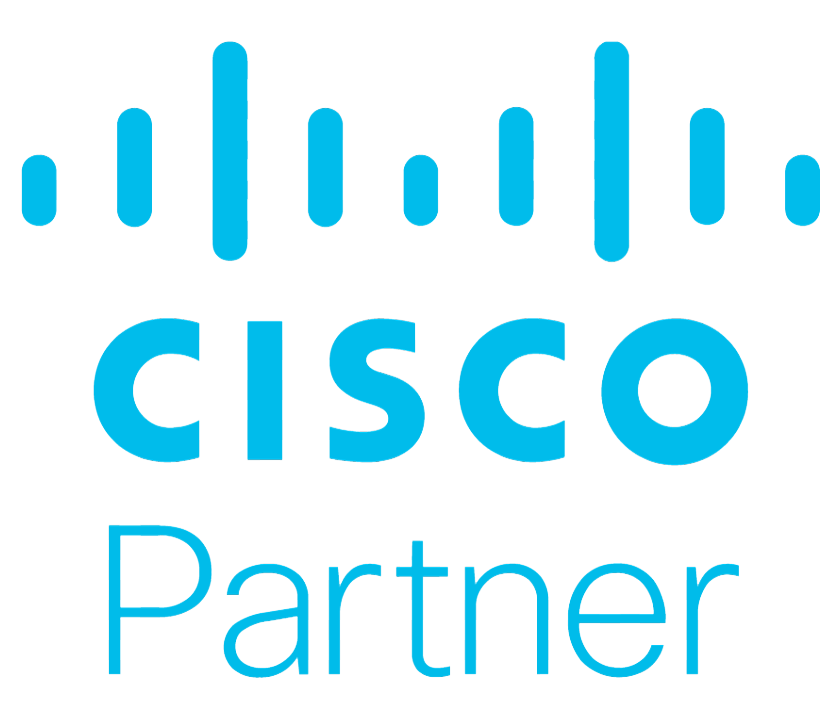 Cisco, the worldwide leader in enterprise networking and security, owner of the technology that powers the Internet. Cisco inspires new possibilities by reimagining your applications, securing your data, transforming your infrastructure, and empowering your teams for a global and inclusive future.

Oni is a partner of the FUELED BY NETAPP program. Yet another successful partnership to offer our clients a very high-performance storage platform with solid-state disks that provide tens of thousands of IOPs.

Fortinet is a leading security vendor and offer flexible deployments from the network edge to the core, data center, internal segment, and the Cloud. Oni use Fortinet on is security offer and is committed to delivering superior security solutions and services designed to meet the unique security concerns of is customers' businesses.