10 Gbps Symmetric – business internet
MAKE IT ULTRAFAST,
MAKE IT ONI

Innovative product
First 10 Gbps symmetrical, no binding, exclusively for companies.

Investment commitment
The Oni/Gigas group is once again a pioneer in differentiating solutions, applying important levels of investment and resources in the construction of a network dedicated to this product.

Disruptive solution
Innovation in the telecommunications sector by democratizing a technology until now only accessible to large companies.
Support to portuguese SMEs
A pioneering solution in Europe completely geared towards supporting the digital transformation of Portuguese SMEs under very competitive conditions.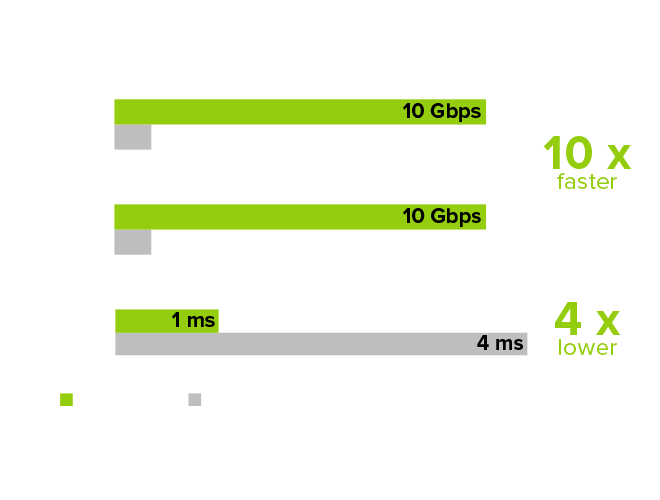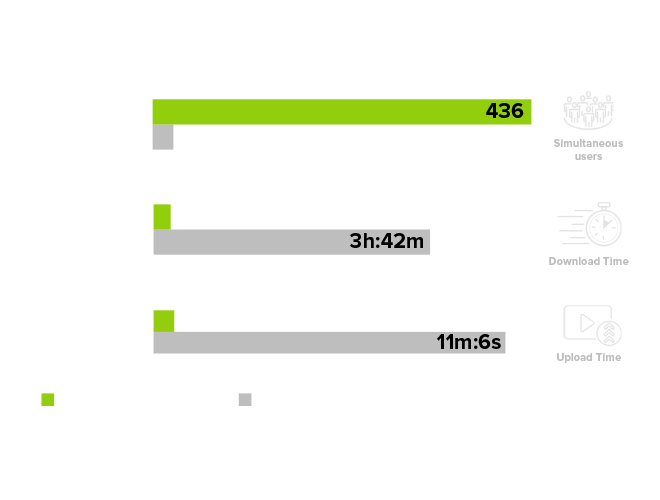 Symmetric fiber
500Mbps to 10Gbps
High Quality and Availability

Mobile
Up to 30GB/10,000 min.
Free intracalls

Cloud PBX
Collaborative platform with 1000 min. per extension and free intracalls

Cybersecurity
Web Secure/Clean traffic
Antimalware
Backup

Cloud VPS
Cloud solutions tailored to the needs of each company
Looking for a 10Gbps solution?
Leave us your contacts and an ONI specialist will call you soon.
Or call 16500, option 3 – "Soluções Empresariais", das 9h às 18h (dias úteis)
MAKE IT ULTRAFAST,
MAKE IT ONI