Solution designed to protect the data of all Microsoft 365 applications, a very robust SaaS (Software as a Service) platform, but does not guarantee the safeguarding of your data beyond 140 days.
Our solution ensures a three-year retention and unlimited storage.
MAKE IT SAFE,
MAKE IT ONI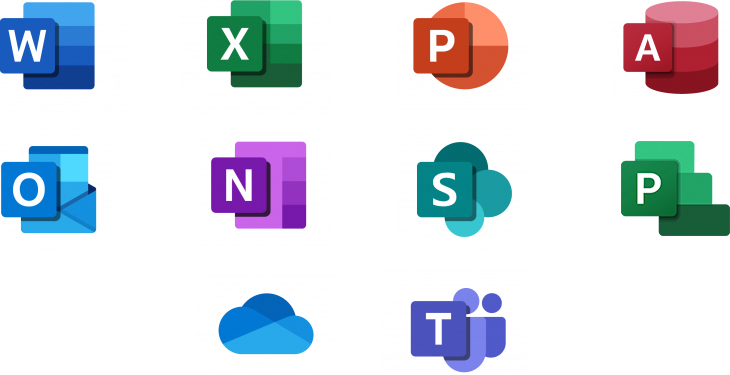 Vantagem1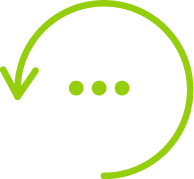 Quick and granular recovery
You can restore specific items, such as individual emails, files, or folders, for a user or the entire organization. Granular recovery is especially useful when you need to recover only a specific item instead of restoring the entire environment.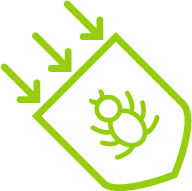 g-Backup 365 offers advanced security features, including encryption at rest and in transit, ensuring that your data is protected against unauthorized access. This helps meet compliance requirements and keep your sensitive data secure.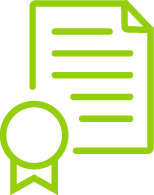 Trusted technology provider
Gigas utilizes Veeam's technology, which is a well-established and respected company in the data protection market. Veeam provides excellent customer support in a prompt and competent manner. They also offer frequent updates that bring continuous improvements to our solution.
Vantagem2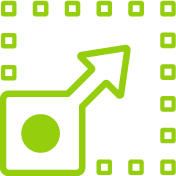 Scalability and Flexibility
Com o g-Backup 365 pode dimensionar a solução de acordo com as necessidades da sua organização, adicionando ou removendo licenças conforme necessário. Isso permite que controle os custos de acordo com a demanda, evitando gastos excessivos com recursos desnecessários.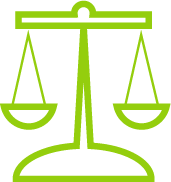 Compliance and governance
g-Backup 365 helps ensure compliance with data retention regulations and legal requirements. By maintaining independent copies of Office 365 data in European territory, it complies with the GDPR. It can easily respond to security breach requests and demonstrate compliance with retention policies.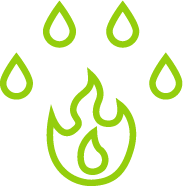 By backing up Office 365 data with g-Backup 365, the risk of data loss is significantly reduced. This is especially important when considering situations such as accidental deletions, system failures, malware or ransomware attacks, as there will be backup copies available to restore the lost data.
Backup of:
Outlook
Teams
Sharepoint
OneDrive
Data retention:
Storage space:
MINIMIZE THE RISKS ASSOCIATED WITH:
Manage the solution from our
Control Panel
Provision the solution easily, manage your backup, and stay informed about the status of your copies with our reporting.
Do you need more information?
Leave us your contacts and an ONI specialist will call you soon
MAKE IT SAFE,
MAKE IT ONI