We provide to companies of any size access to the full potential of SAP solutions
Significant savings in infrastructure, installation and management, with greater flexibility and granularity to be able to grow according to your needs.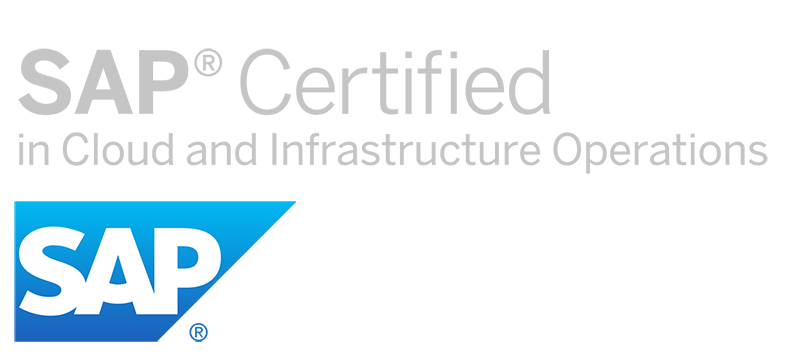 Vantagem1

Redundante and reliable infrastructure.

ISSO 27001, PCI DSS and GPDR certification.

The best technical support is at your disposal at any time, day or night

Let us help you make the leap to the cloud
Vantagem2

Compatible with multiple add-ons with SAP Hana engine.

An environment that's ready to be used from the word go.

Certified hardware for SAP HANA in TDI compliant mode.

Fixed monthly cost that includes infrastructure and services.
Savings according to delivery models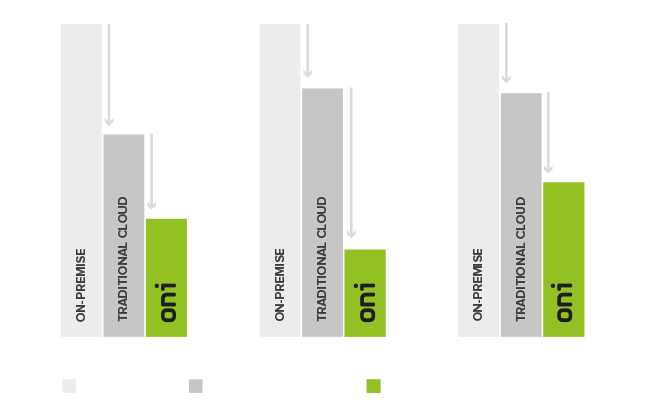 The cost of the infrastructure includes
Services offered by the solution
Basic Services Layer
(Hana Database, Backup and Monitoring)
Advanced Services Layer
(subject to proposal)
Functional Implementation
(to be chosen by each partner)
Infrastructure
Installation
Do you need more information?
Leave us your contacts and an ONI specialist will call you soon
MAKE IT SAFE,
MAKE IT ONI