We create new dimensions for your business by designing innovative integrated solutions. 
MAKE IT CLOUD,
MAKE IT ONI
Vantagem1

Design your datacenter in real time with flexibility and scalability of all resources and advanced functionalities.

Simple and economical, ready-to-use solutions. Your point of entry into the Cloud, with no commitment to stay.

Designed to ensure the speed, availability and security of your business critical applications and networks.
Vantagem2

Immediate, easy and secure solutions that allow your employees to work on your applications from anywhere.

Certified cloud operating infrastructure based on HP Blade servers, VMWare virtualization and NETAPP storage.

Fully flexible platform, allows important licensing advantages, the peace of mind of being 100% certified and supported for all Oracle applications.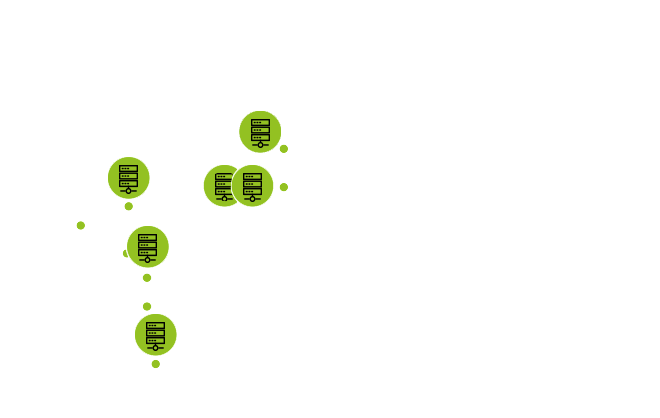 Redundant environments worldwide with Tier III, IV and ICREA 5 Datacenters.
Located in Madrid, Barcelona, Dublin, Miami, Santiago de Chile, Bogota, Lisbon and Porto.
The security of having your data in Portugal with replication in the European Union (Spain or Ireland), or in Latin America and USA, if your business requires so.
Features of our technology
Double redundant electrical connection
Uninterruptible power supply and batteries
24 x 7 security
Cooling systems
Fire safety
Access control
Do you need more information?
Leave us your contacts and an ONI specialist will call you soon
MAKE IT SAFE,
MAKE IT ONI