Ensure the continuity of your business.
Gigas Recovery protects and secures critical business services from service problems in your on-premises or cloud-based infrastructure. This dependable and economical continuity solution does not require the replication of the entire source infrastructure but only those servers that are critical.
Automates server replication for VMware, Hyper-V or any on-premises server.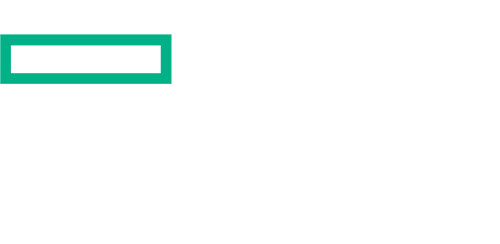 Vantagem1

As Gigas Recovery allows server-to-server replication, you can decide on the number of servers you want our solution to protect.

From €130 (US$150) per month per server, Gigas Recovery can create and maintain identical copies of the shutdown servers without needing to assign CPU and memory resources to clients during regular replication processes.

Installation and customized configuration
Our technical team analyzes the technical architecture of each client to configure the service and create a specific customized contingency plan for every case.

Gigas Recovery lets you to restore activity almost in real time, and with little or no data loss. It can configure replication tasks that run even every minute, making it one of the shortest RPOs available.
Vantagem2

Replication data is end-to-end encrypted, and you can also add our other security solutions (VPNs, Dedicated Lines, Firewalls).

Gigas Recovery offers advanced features to automate the replication of servers over VMware, Hyper-V or physical servers.

Autonomous and independent management
Web Management Dashboard allows you to perform failovers, failbacks or tests, in real time, without asking for our intervention, quickly and easily, without affecting your production environments.

Once the contingency is executed, the system allows you to easily reverse the synchronization process so that you can rework your applications on the original infrastructure.
Protect yourself from Ransomware attacks
Protect yourself from any loss or failure due to a bad update of the OS, Ransomware attacks, viruses or accidental deletion.
Have a contingency plan in the case of natural disasters
Replicate your infrastructure in the cloud to protect yourself against possible catastrophes such as fire, flooding or any other disaster that could damage your physical servers.
Secure your infrastructure against hardware failure
Do not lose data under any circumstances. Gigas Recovery backs up your data avoiding problems such as storage failures due to power loss, hardware malfunction, infrastructure damage or theft.
Do you need more information?
Leave us your contacts and an ONI specialist will call you soon
MAKE IT SAFE,
MAKE IT ONI